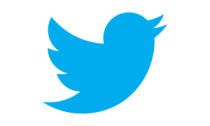 We´ve been quite busy for a while now, rebuilding our web, planning for the 2014 championships and trying out new ways of communication. From now on you can find us on twitter as well (and of course on Facebook).
Those are both good ways to get the latest news. If you prefer traditional e-mails you could sign up for our newsletter here.
Our invitations are now all digital and in no less than six different languages.
Stay tuned! Hope to see you soon!
Read More